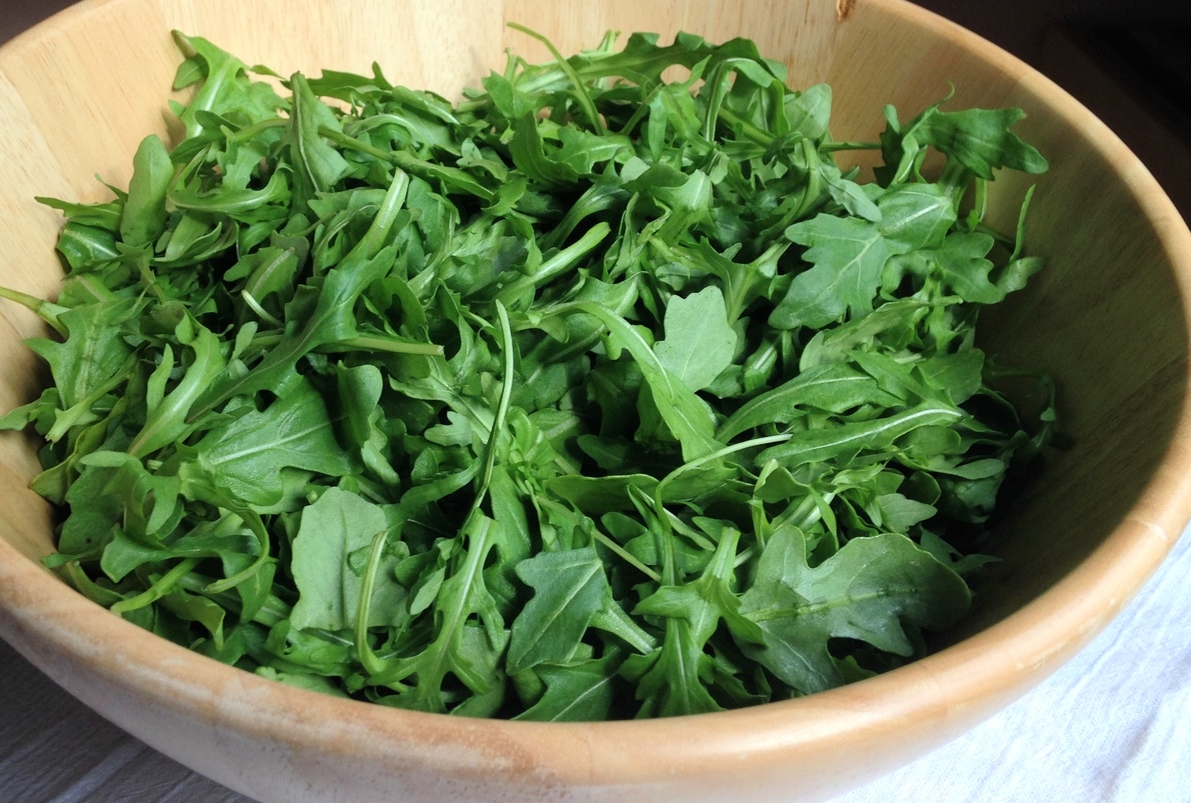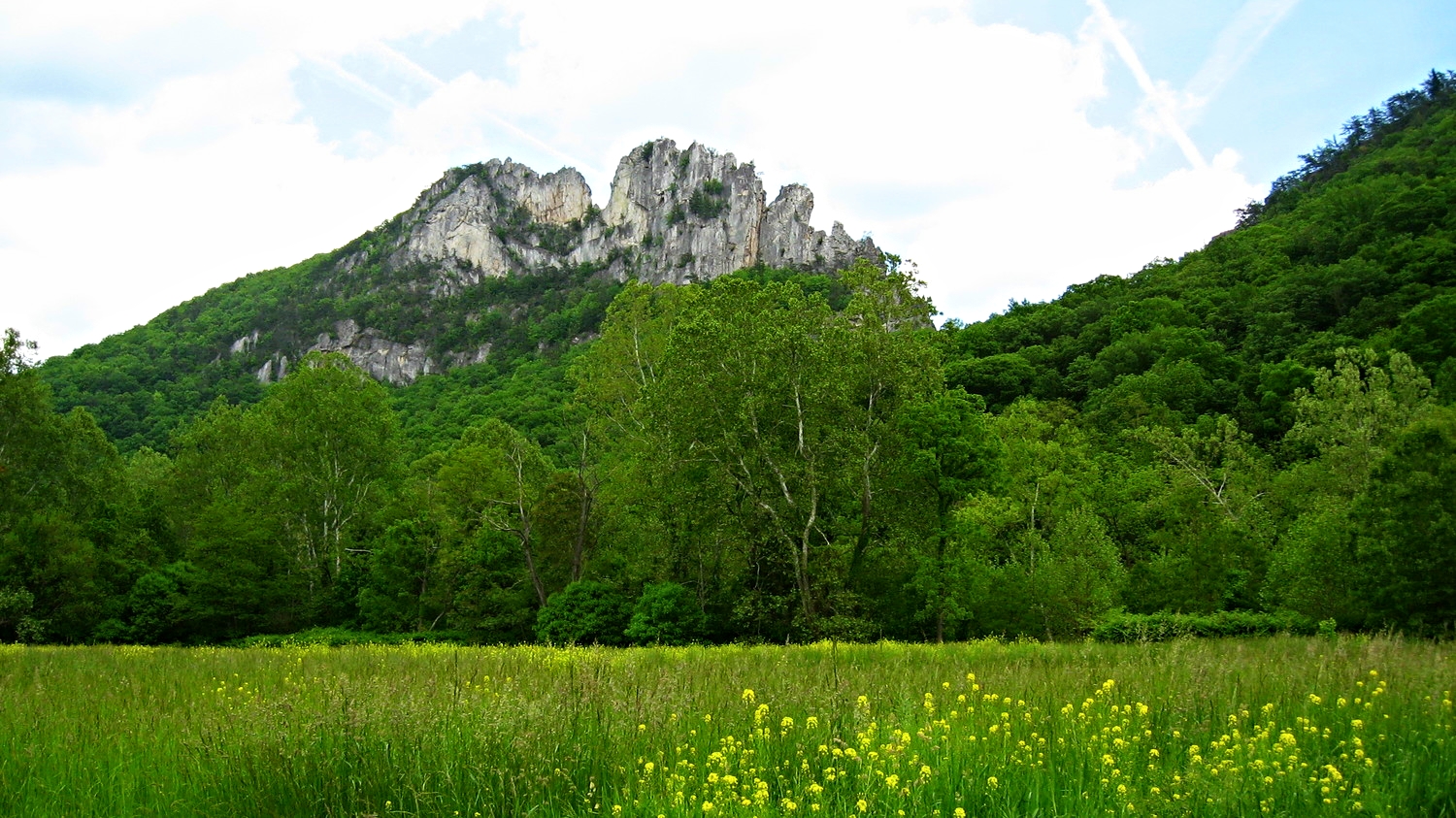 Nutrition counseling for disease prevention and health promotion.
Adair Anderson is an integrative and functional registered dietitian nutritionist. She provides comprehensive and personalized nutrition counseling and health coaching using advanced technologies to assess risk and monitor progress at her private practice, Eating with Integrity.
Adair helps clients optimize health by providing personalized eating plans and encouraging regular physical activity, adequate sleep and stress reduction to improve overall quality of life.